EMC Makes Announcement – New President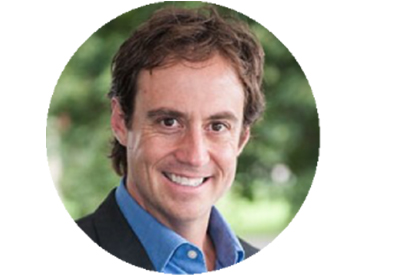 October 16, 2019
Over the past several months we've been sharing with you many of the great benefits that could come by attending the Advantage through Excellence National Conference. Our goal is to gather our valued members together in one location to share experiences and strategies, and to benchmark with one another. Since an occasion such as this does not happen regularly, we will be taking the opportunity to make an announcement on behalf of Excellence in Manufacturing Consortium (EMC).
JP has been a National Director of Skills and Development with EMC for the past 6 years spending much of his time nurturing relationships with many EMC members and developing their skills training programs. During this time, he's been acquainting himself with how EMC supports our members across all of our consortium regions.
JP has held positions of increasing responsibility with economic development, NGO, management consulting and manufacturing organizations throughout Canada. Beginning as an economic development officer in Canada's Capital Region, JP has devoted the past 20+ years towards developing innovative workplace performance-based solutions for the Canadian manufacturing sector.
JP holds a Bachelor of Business Administration (BAA) and a Master in Science (M.Sc.), specializing in Human Resources & Industrial Relations. JP is an avid cycler, skier and golfer and resides in Gatineau QC, with his wife Amy and two children.
With an extensive career working with manufacturers, combined with his exposure to EMC, JP has a balance of characteristics that will ensure his success in the role of President of EMC. Congratulations JP!
Shawn has acted as our interim President of EMC for the past two years, supporting our continued evolution to ensure our members receive the support and value from EMC they've come to expect. Shawn will continue to support our many projects and initiatives moving forward, ensuring a strong future for both EMC and our members.
Over the next while, during his transition into the role of President, JP will be introduced to many of you and will be traveling to connect with many of you at SIGs and various other events across Canada. In the coming weeks and months, we will be sharing with you more information about these important changes, as well as our plan for how EMC will continue to offer valuable support for our many members.