Control Systems International Gets Certified for Success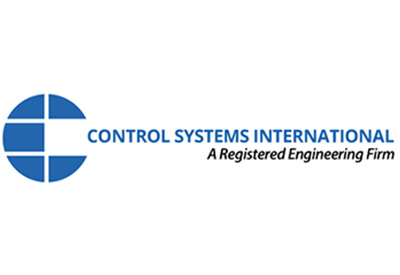 August 30, 2021
As one of the oldest Electrical Controls and Design companies in the Great Lakes Area, with offices in Windsor Ontario and Michigan, Control Systems International (CSI) has an extensive pedigree in the industry. Over 20 years of experience using automated control systems has demonstrated that the EPLAN platform plays a crucial role for the company.
"The software succeeds in increasing quality, saving time and optimizing processes using future-proof engineering solutions and that is why we've chosen to use their software and solutions to help us in improving the electrical control systems and capabilities of our clients," reflects Mike Kramer, General Manager at Control Systems International, when asked about EPLAN.
When the opportunity presented itself to receive Certified Systems Integrator status, The CSI TEAM showed interest in obtaining the certification for their company. It has been 10 years since they adopted the EPLAN Platform and despite already being avid users of EPLAN, the team learned that there were still areas where they needed to improve to get the Level 1 Certification.
The strength of the EPLAN Certified Systems Integrator Program is that electrical design/build engineering firms are accompanied towards their own success as they work to get recognized for EPLAN proficiency. Mike recognizes this and is grateful for the assistance he and his CSI team have received. "The support has been fantastic! I was really pleased with the time savings opportunities we were shown in our trainings and meetings."
Today, Control Systems International is a proud recipient of the Level 1 Certification and CSI already feels their usage of EPLAN will justify seeking higher certification.
"It just seems in our best interest to utilize all the efficiencies, which means we'll eventually move to Level 2 at least."