Webinar: How to collect and visualize Data of your remote machine using EcoStruxure Machine Advisor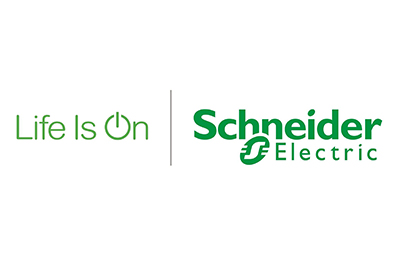 June 5, 2019
EcoStruxure Machine Advisor is a cloud-based services platform which allows machine manufacturers to stay connected to their machine, worldwide.
In this session, you will get an overview of the offer, learn how to set up the cyber secure Magelis Edge Box to connect your machine to EcoStruxure Machine Advisor and use node red to send data from your first machine to EcoStruxure Machine Advisor.
When: Wednesday June 12th, 2019
Time: 02:00 pm Eastern Daylight Time
Go here to register in French or English
Speakers
Product marketing Specialist
Schneider Electric
Rishu Sharma is an offer manager with Schneider Electric for Machine controllers, Zelio Logic Smart Relays, Phaseo DC Power Supplies, and Telefast quick connect solutions.
With a bachelor degree in electrical engineering, she has over 20 years of industry experience.
Right now, she is tasked to deploy the Schneider Electric EcoStruxure Machine Solutions in the Canadian market. Rishu is fervent participant of the Rexall™ OneWalk to Conquer Cancer™, benefiting Princess Margaret Cancer Centre
Simon Aubin
System Architecture Expert
Schneider Electric
Simon Aubin is a System Architecture Expert for Schneider Electric. For the past 7 years with the company, he has been helping machine builders to develop and improve the automation system of their machines with Schneider Electric devices ranging from programmable controller, operator interface, variable speed drive, servo drive and more.
With almost 20 years of experience in the machine automation field with a machine builder, distributor and now manufacturer, he can understand the expectations of the customer at all stages.
He has been involved with customers in the development of many machines in various fields including packaging, pumping, hoisting and HVAC.