Toshiba Adds Stockdales Electric Motor Corp. to National Distribution Network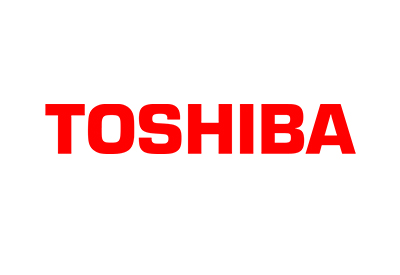 September 3, 2019
Toshiba International Corporation (TIC) today announced the addition of Stockdales Electric Motor Corp. (SEMC) to their international network of distributors. SEMC now offers the full range of Toshiba motors, adjustable speed drives, and motor control products through their Saskatchewan offices.
"SEMC is a welcome addition sure to strengthen the quality and reach of the Toshiba distribution network," said John O'Brien, Director of Distribution Sales at Toshiba. "Their emphasis on quality and customer satisfaction are well aligned with our values at Toshiba and we look forward to a mutually prosperous future."
Stockdales Electric Motor Corporation was founded in 1981 and is well regarded with a reputation of providing quality products. SEMC offers a wide variety of products and services. Based in Regina, Saskatchewan SEMC also shares similar goals as TIC, such as continual improvement and 100% customer satisfaction.
"Toshiba has a legacy of innovative industrial solutions that are a natural fit for Stockdales customers," said owner John Stockdale of SEMC. "We welcome the opportunity for new business and look forward to working together to exceed the expectations of our customers."