Siemens and EnergyHub Join Forces for Next Generation DER (Distributed Energy Resources) Management
February 14, 2023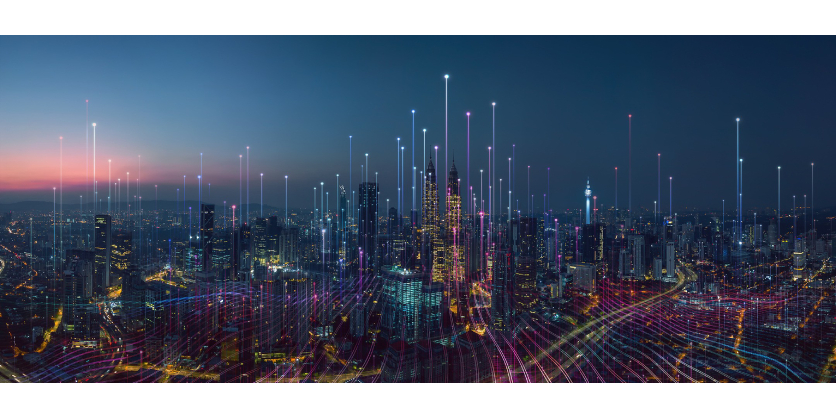 Accelerated distributed energy resources (DER) growth to challenge state-of-the-art grid management
Open and modular approach will improve DER flexibility
EnergyHub is a leading provider of grid-edge flexibility with nearly 1 million DERs under management
Siemens brings extensive power grid expertise, global footprint to partnership
Cooperation based on complementary portfolio elements, supports transition to distributed grid for net zero world
Siemens has partnered with EnergyHub to expand its ecosystem of partners for its grid software business. EnergyHub provides a top-tier grid-edge management solution, which combines its DERMS platform with turnkey program management to enable utilities to scale grid-edge flexibility. EnergyHub controls all classes of DERs including thermostats, electric vehicles, energy storage, and solar inverters.
The company works with over 60 North American utilities to manage more than 1.3 GW of flexible capacity. Siemens is a leading provider of grid planning, operations and maintenance software and brings extensive power systems and grid control domain expertise to the partnership. 
The companies will interface their complementary solutions to empower utilities to move towards a holistic and scalable end-to-end next generation DER management solution. This means utilities will have better DER visibility, forecasting, and management, which will enable them to better plan, operate and maintain an increasingly DER-centric grid in the future by breaking down silos across utilities.
"Utilities have to re-think how to manage power grids because DERs will continue to grow significantly over the next decade. Knowing about DER contributions to our power grids is very important to shift loads to periods when there is less stress on the grid. Siemens and EnergyHub will be strategically cooperating on complementary portfolio elements for a next generation DER management by combining Siemens' network expertise with EnergyHub's proven grid-edge capabilities. This partnership will enable utilities to reach net-zero by leveraging DERs as a non-wire alternative solution such as investments in hardware. Ultimately, this will enable utilities to unlock unprecedented levels of DER flexibility and resilience of the power grid," said Sabine Erlinghagen, CEO of Grid Software at Siemens.

Sabine Erlinghagen, CEO of Grid Software at Siemens
"It is impossible to decarbonize electricity without grid-edge flexibility to complement the growing mix of renewable generation. Now that our grid-edge programs are gigawatt-scale resources, it is critical that they interconnect deeply with core utility operating systems. This partnership with Siemens—a global leader in electricity-industry software—will enable grid-edge resources to transform the utility enterprise in a way that is win-win for utilities and their customers," said Seth Frader-Thompson, President of EnergyHub.

Seth Frader-Thompson, President of EnergyHub
Siemens is a leading company for software for power grids. About 70 percent of the world's electricity consumption or 16,000 terawatt hours each year already flows through infrastructure simulated by Siemens' grid software. Today, 1,300 control center systems – that operate and control grids – based on Siemens' software are in operation worldwide, keeping the lights on for hundreds of millions of people.
The Siemens Grid Software Suite is part of Siemens Xcelerator, an open digital business platform designed to accelerate the digital transformation and value creation across industries, transportation, grids and buildings. An important aspect of this strategy is an ecosystem of partners with complementary portfolios. 
Related Story
When global companies invest in Canada, they invest for the long haul. That's the case with technology company Siemens, which established its Canadian operations more than a century ago. Today, Siemens Canada has 24 offices and manufacturing facilities across the country, including its headquarters in Oakville, Ontario.
Watch this video to learn about Siemens Canada's focus on technology for industry, infrastructure, transportation and healthcare. Find out how the company's 2,500 employees are building more resource-efficient factories, resilient supply chains, smarter buildings and grids, and greener transportation,