Omron Canada Inc. Announces New Marketing Manager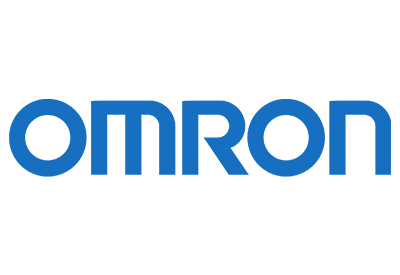 November 18, 2019
Omron recently announced that Christa Bankay has joined the company's leadership team as Regional Marketing Manager, Canada. Christa will be responsible for establishing and executing marketing strategies and tactics in support of Omron's commercial team. In addition, she will help brand development and messaging for Canada consistent with Omron Automation Americas marketing & digital strategy.
"We are excited to welcome Christa to the Omron team" said Peter Brouwer, Vice President Omron Canada. "Her marketing experience and skill set around integrated, modern marketing methods will allow us to capitalize on the strength of the Omron brand as we continue to innovate and grow our position in Canada."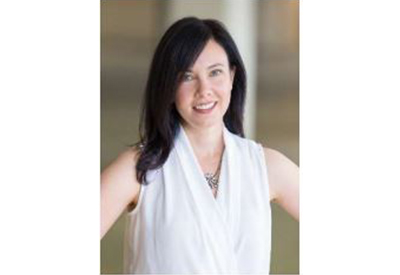 Christa comes to Omron with over 20 years of experience in the industrial automation business. "Her industry knowledge and proven results will be key in developing a regional marketing strategy that builds on the strength of our Canadian sales team, supports our growth strategy and promotes the Omron vision," adds Peter. For more information or to welcome Christa, her contact information is included.
Learn more at automation.omron.com.