Next Generation Manufacturing Supercluster kicks into high gear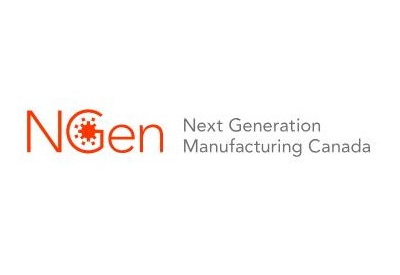 November 20, 2018
The Government of Canada is committed to growing the economy, creating good jobs and keeping Canada competitive. That is why the Government is bringing together small, medium-sized and large companies, academic institutions and not-for-profit organizations to generate bold ideas under the Innovation Superclusters Initiative.
Today, Navdeep Bains, Minister of Innovation, Science and Economic Development, announced the signing of an agreement to invest up to nearly $230 million, matched dollar for dollar by the private sector, in the Ontario-based Next Generation Manufacturing Supercluster (NGen), a group of businesses, post-secondary institutions and non-profits working together to make Canada a world leader in advanced manufacturing.
The funding agreement means NGen can move forward with activities to build up next-generation manufacturing capabilities, such as advanced robotics and 3D printing, while ensuring "Made in Canada" will symbolize excellence in innovative manufacturing worldwide. It is projected that this supercluster will create more than 13,500 jobs and add more than $13.5 billion to Canada's economy over 10 years.
The Innovation Superclusters Initiative is a centrepiece of the Government of Canada's Innovation and Skills Plan, a multi-year strategy to prepare Canada for the innovative jobs of today and tomorrow.