Hammond Power Solutions Showcases Product Capabilities at SPS IPC Drives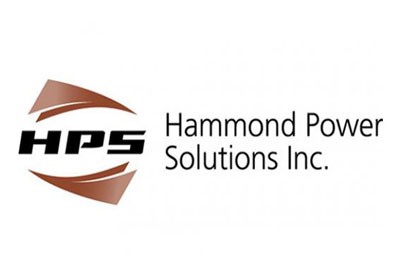 Hammond Power Solutions (HPS) exhibited at SPS IPC Drives in Nuremberg, Germany, on November 28-30th, 2017. SPS IPC Drives is the leading exhibition for electric automation bringing together more than 1500 exhibitors.
HPS showcased a variety of magnetic products including cast resin, multi-pulse and encapsulated transformers as well as a water-cooled reactor. The HPS team was available to speak with visitors about how transformers and reactors can help solve problems within electrical systems, while improving efficiency, power quality and profitability.
HPS is also celebrating their 100th Anniversary and this trade show will enable them to speak to the diversity and capabilities that they have built over the decades with regards to products, channels and markets.
HPS has developed a reputation as one of the most capable manufacturers of magnetics in the world. Their extensive line of VPI, cast resin and oil filled transformers and reactors are manufactured throughout North America, Europe and Asia and are used in some of the most demanding applications globally.