E.B Horsman & Son announces the promotion of Juri Vuletin to Director of Industrial Sales & Supplier Relations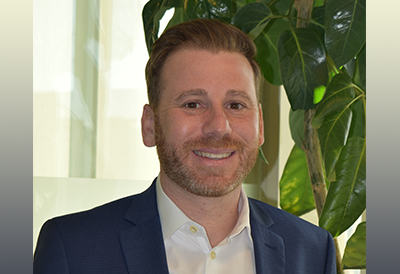 Mar 4, 2019
E.B. Horsman & Son (EBH) has announced the promotion of Juri Vuletin to the position of Director – Industrial Sales & Supplier Relations.
In his 18+ year career in the Electrical, Data Communications and Process Instrumentation fields, Vuletin has held various Management, Account Management and Business Development positions. Over that period of time he has covered our customers in B.C., Alberta, Saskatchewan and Manitoba while working with electrical suppliers, customer, and competitors.
In his new role, Vuletin will focus primarily on the Industrial and Institutional customer base while building relationships with our key industrial supplier partners. In addition, he will be responsible for our Process, Instrumentation and Automation business in the Western Canadian markets we serve.
Vuletin will be transitioning from his Data Communications divisional role over the next number of months with his official start date in the Director role beginning March 1st, 2019.