CEA files submission with CRTC to improve the efficiency, reliability and security of the electrical smart grid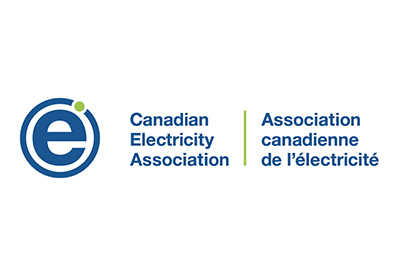 May 30, 2019
On May 15th, the Canadian Electricity Association (CEA) made a submission to the Canadian Radio-television and Telecommunications Commission (CRTC) requesting changes to the regulatory regime for wireless communications that will enable CEA's Canadian Electrical Utility (CEU) members wholesale access to cellular networks.
The requested changes would enable CEU's to cost effectively, and reliably, build the Canadian Smart Grid, with benefits including, but not limited to;
Optimizing the electrification of transportation,
Further enabling the deployment of virtual power plant technology to improve grid resiliency and reduce the ecological footprint of power generation,
Improving the integration of Distributed Energy Resources (DER) such as wind, and solar,
Increasing grid automation to improve safety for line workers, first responders, and the public,
Significantly improving the reliability and quality of power delivered, an essential requirement of emerging high-tech industries.
"Enabling the development of our Canadian Smart Grid is essential to the electrification of our country's economy. CEA members are eager to work with the CRTC and Canadian telecom companies to help achieve this," commented Francis Bradley, COO of the CEA. "CEA is requesting these important regulatory reforms in order to facilitate the efficient, reliable and secure operation of the emerging Smart Grid."
CEA's requested changes are important as the Smart Grid will require tens of millions of smart connected devices deployed throughout Canada's electrical grid. These devices would represent a significant increase in machine to machine communication (M2M) currently used by CEUs. In building the Smart Grid, it is essential that this M2M communication be robust, secure, reliable and cost effective.
In delivering the Smart Grid to Canadians, changes in the how CEUs are able to access Canadian wireless telecommunication networks are necessary, and have already been implemented in countries such as the Netherlands, Australia, Italy, and Belgium.
For more information, visit HERE.