50 years of passion for drives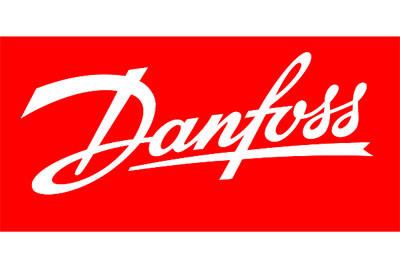 2018 is a special year for Danfoss Drives, and a milestone in the Company's history. Fifty years ago, Danfoss was the first company to mass-produce AC drives. Since then, Danfoss has been a forerunner in drives technology and digital solutions that enable customers to thrive in a world that is rapidly changing.
Proud of our past
Danfoss Drives is a company that does things differently. It is unique in that it has always been 100% focused on developing, manufacturing and supplying AC drives. Since 1968, its portfolio of high-quality, application-optimized products and services has been designed to maximize process performance, save the most energy and minimize emissions.
In recognizing the potential of connectivity-, motor- and system independence, Danfoss Drives gives customers the freedom to optimize their systems, and the power to equip their drives to ensure they engineer the best possible AC-drive solutions without compromises, and find the optimum outcome for their challenges.
Prioritizing the present
A 50-year anniversary is a time for celebration. But, it's also a time to reaffirm the Company's commitment to its customers and partners, and to demonstrate how Danfoss is continually evolving. Recognizing and addressing the megatrends affecting the world today, the Company is innovating technology that, for example, tackles climate change, helps cope with rapid urbanization, provides successful and sustained water and wastewater management, and bridges the lag between energy generation and consumption. In addition, the latest trends in automation and connectivity are allowing Danfoss to change the way it works to further drive customer success and provide an ultimate, end-to-end, digital experience.
Focusing on the future
Capitalizing on decades of experience, Danfoss Drives is passionate about the future. In 2025, it is estimated that more than 5 billion people (over 50% of the estimated world population) will benefit directly or indirectly from the benefits provided by Danfoss Drives in their everyday lives. The installed base of AC drives will help to save the annual equivalent of 60 hours of global energy consumption.
Danfoss Drives has been around for 50 years, and yet the hopes the vision and the passion of the company and all its employees are still as fresh as they were back in 1968. While celebrating its success, Danfoss Drives will continue to strive for clean water, clean air, clean power and a clean future.
http://www.danfoss.us/newsstories/pe/danfossdrivesturns50/?ref=17179905130#/