Your Partner for Hydrogen
Hydrogen is one of the most important technologies of the new, climate-neutral energy landscape. The production of "green" hydrogen with wind or solar energy is a crucial means of CO₂ reduction in the industrial, energy, and transport sectors.
To enable rapid and future-oriented growth of the hydrogen sector, improved electrotechnical and electronic concepts are needed. As a partner in Smart Industrial Connectivity, Weidmüller supports its customers all over the world with products, solutions, and services in the field of energy, signals, and data.​
More Information:
Related Story
Related Story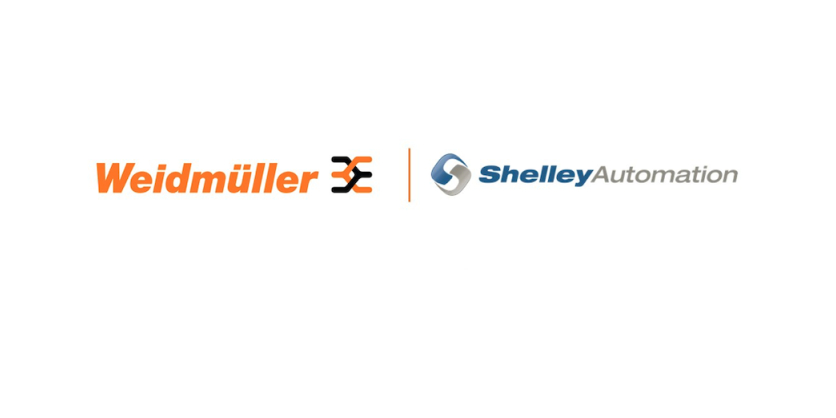 Weidmüller Ltd. has signed a distribution partnership with Shelley Automation for the Ontario region in Canada. It is part of the growth strategy embarked on by Weidmüller Ltd. under the new leadership of Michael Daly, Managing Director.
Shelley Automation will market Weidmüller's complete portfolio in the Ontario region. That includes I/O systems, industrial ethernet, relay modules, and power management, to name a few.