OTTO Motors Expands Executive Team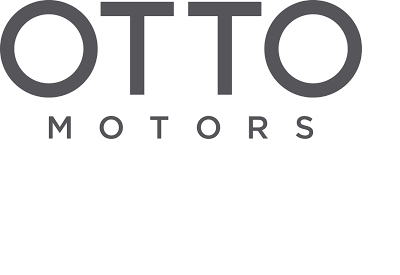 January 13, 2022
OTTO Motors, a provider of autonomous mobile robots (AMRs) today announced that Ms. Carolyn Garvey and Mr. Donald Leslie have joined OTTO Motors as Co-Presidents, reporting directly to CEO Matthew Rendall. Garvey will work closely with the manufacturing and operations teams and Leslie with sales and service.
Both Garvey and Leslie join OTTO from Barrie, ON-based Prodomax Automation Ltd. where the two served as Co-CEOs. The pair grew Prodomax into one of North America's largest automation companies. During their leadership of Prodomax, they led the management team to develop and execute a strategic plan resulting in more than a sixfold increase in company valuation in three years.
Garvey and Leslie have expertise in leading teams of professionals from around the world to engineer, build and install integrated automation systems for blue chip automotive industry customers. Their investment to develop engineering and application capabilities, combined with project management and sophisticated systems and tools, effectively provided the ability to scale the business and be the partner of choice for the customer base.
"Carolyn and Don collectively bring almost forty years of automation and SI experience to OTTO Motors," said Matthew Rendall, CEO of OTTO Motors. "In particular, their expertise in the automotive industry will be a tremendous asset as we continue to grow our install base and lead the AMR industry in the automotive sector."
OTTO Motors has deployed AMRs extensively throughout the automotive industry. In addition to long-time engagements at Ford Motor Company and Toyota Motor Corporation, OTTO has recently deployed AMRs at Faurecia Interior Systems and Danfoss Power Solutions. Faurecia is one of the world's largest automotive parts manufacturers and Danfoss is a $7B multinational organization with 71+ factory sites in over 20 countries. Case studies for both organizations are at https://ottomotors.com/resources/videos.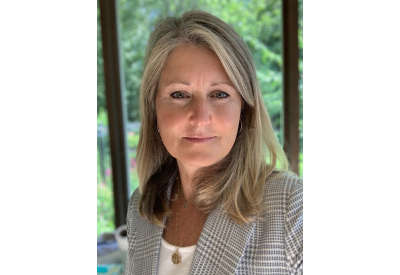 ""I'm thrilled to be able to bring my expertise to bear in helping OTTO continue its successful trajectory. All of the proper ingredients are in place: amazing technology, strong leadership from the executive team and investors, a top-notch company culture, and a philosophy that puts the customer first."
—Carolyn Garvey, Co-President, OTTO Motors"
""If the past few years has taught us nothing else, it's the need to strategically apply automation in order to keep the economy functional. Autonomous material handling is one of the most exciting and fastest-growing markets in the world so I'm very excited to join the OTTO Motors team to play a key role in helping the company to succeed."
—Donald Leslie, Co-President, OTTO Motors"
Under their leadership, Prodomax was awarded the prestigious Canada's Best Managed Companies designation. The company won its initial Best Managed Award in 2014 and successfully retained that status, becoming a Gold Standard winner in 2018. The 2018 Best Managed program award winners are amongst the best-in-class of Canadian owned and managed companies demonstrating strategy, capability, and commitment to achieve sustainable growth.