Dorner Awards Advanced Motion & Controls with Special Distribution Award
February 22, 2023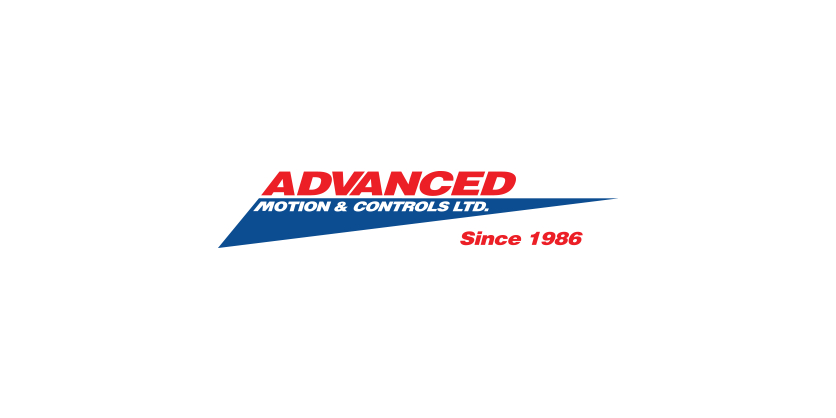 Dorner industrial material-handling solutions are available in Canada through Advanced Motion & Controls Ltd., including belt, modular-belt, and flexible chain conveyors. Recently, the Barrie, Ont. supplier received the prestigious Dorner Million Dollar Club Award, for its services as a strategic distributor in providing these innovative conveying solutions to businesses across the country.
Canadian customers get higher efficiency and productivity with Dorner's automation solutions, through the manufacturer's tight partnership with Advanced Motion & Controls.
Dorner's Engineered Solutions Group (ESG) provides completely customized conveyor designs for your specific application. Our ESG leverages years of collective experience and skills. With full service and support from start to finish, their engineers are able to design custom solutions for your conveying needs, from standard special conveyors to fully integrated systems.
For packaging and sanitary needs
Providing solutions for industrial, packaging, and sanitary automation needs, Dorner is the leading producer of packaged and customized conveyor systems. The manufacturer offers a broad variety of conveyor platforms that are flexible, easy to select and integrate, and simple to acquire through an efficient delivery and support network that includes distributors like Advanced Motion & Controls. These suppliers help customers optimize their efficiency and productivity.
A certified UR+ solution designed to work with Universal Robots automation products, the Dorner 2200 series consists of low-profile, high-performance fabric and modular-belt conveyors that are perfect for a wide range of applications. Each conveyor features a high-speed nose bar transfer option, a durable single-piece frame design, universal T-slots, and a diverse range of belting and guiding options. The 2200 series simplifies robot and conveyor integration for many automated tasks.
Other Dorner solutions available from Advanced Motion & Controls include the FlexMove brand of stainless, alpine, helix, twist, wedge, and pallet-system conveyors, plus the AquaGard and AquaPruf brands of sanitary, stainless steel conveyor systems.
The Engineered Solutions Group (ESG) at Dorner is revolutionizing material handling with groundbreaking products that the group custom-designs to meet unique client needs. This full-service team can offer systems for such applications as accumulation, diverting, merging, indexing, positioning, and product flow. With full service and support throughout the whole process, Dorner engineers can design customized solutions for individual conveying requirements, from standard special conveyors to fully integrated systems.
Their team can custom design conveyors for applications including:
Merging, diverting and sorting
Product flow and control
Depositing and rejects
Indexing and positioning
Elevations and line egress
Product handling
Inspection and testing
Accumulation
Many of the solutions they devise include the use of specialized conveyors including:
Retractable conveyors
Pop-up transfers
Recirculating tables
Flippers and rotators
Chicaning conveyors
Lift gate conveyors
Vacuum conveyors
Diverters, pushers and gates
More Information