Yaskawa Whitepaper: Swap It or Upgrade?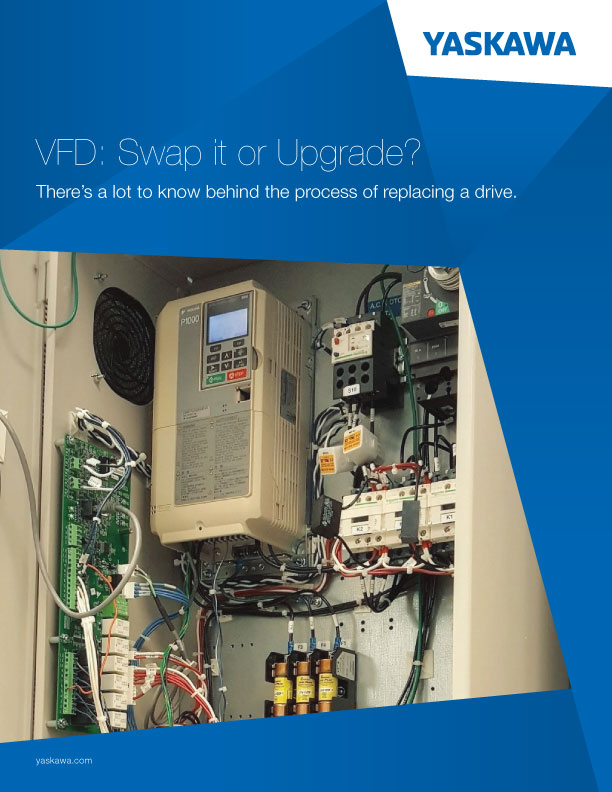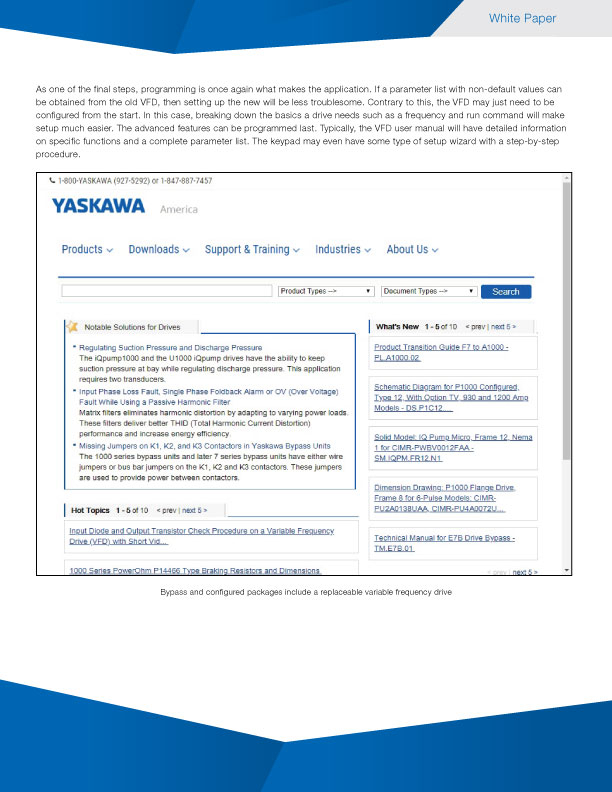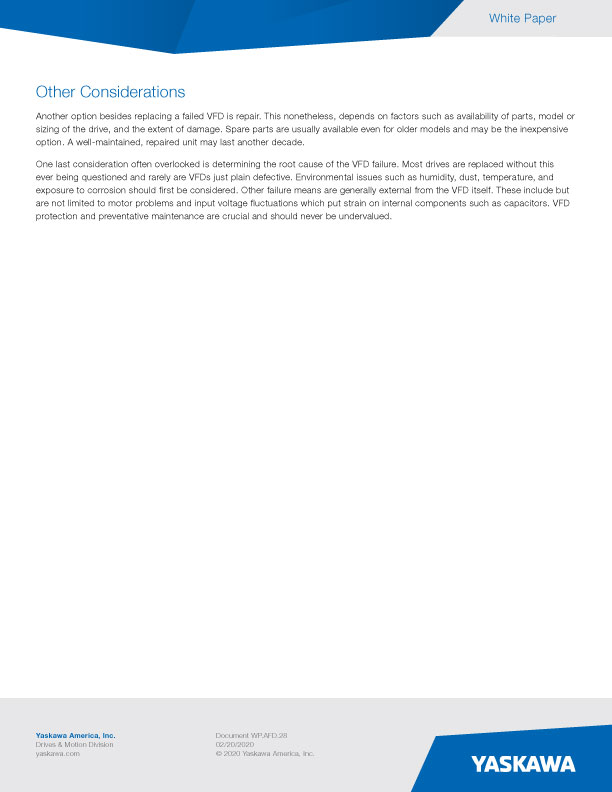 March 16, 2023 Research shows that businesses around the world remain concerned about the impacts of energy security and prices, which could be a catalyst for a range of environmental, social and economic ripple effects. According to ABB Electrification's Energy Insights survey1 of 2,300 leaders from small and large businesses across a range of sectors, 92 percent… Read More…
Editor's Pick: Featured Article
Weidmüller's u-control 2000: The Automation Controller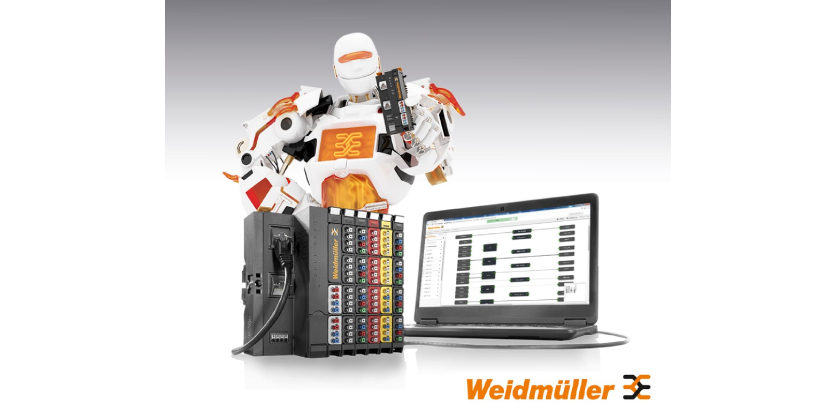 Weidmüller's scalable engineering software, u-control 2000, adapts individually to your requirements. And, the u-control is powerful, compact and fully compatible with Weidmüller's I/O system u-remote. This article looks at what makes u-control the heart of your automation.
Programmable logic controllers (PLCs) are one of the main components of any automated system. A typical control system has inputs, outputs, controllers (i.e., PLCs), and some type of human interaction with the system, a human machine interface (HMI), for example.
March 20, 2023 Blair Sackney This article contains my technical opinions and is for general information purposes only. The topic covers power and control cable bending radii which can differ from data / fiber / mining cable requirements. Introduction to Bending Radius This newsletter will discuss minimum bending radius requirements for power and control cables… Read More…

The heart of every automation is the control system March 15, 2023 Weidmüller's scalable engineering software, u-control 2000, adapts individually to your requirements. And, the u-control is powerful, compact and fully compatible with Weidmüller's I/O system u-remote. This article looks at what makes u-control the heart of your automation. Programmable logic controllers (PLCs) are one… Read More…