Yaskawa Whitepaper: Swap It or Upgrade?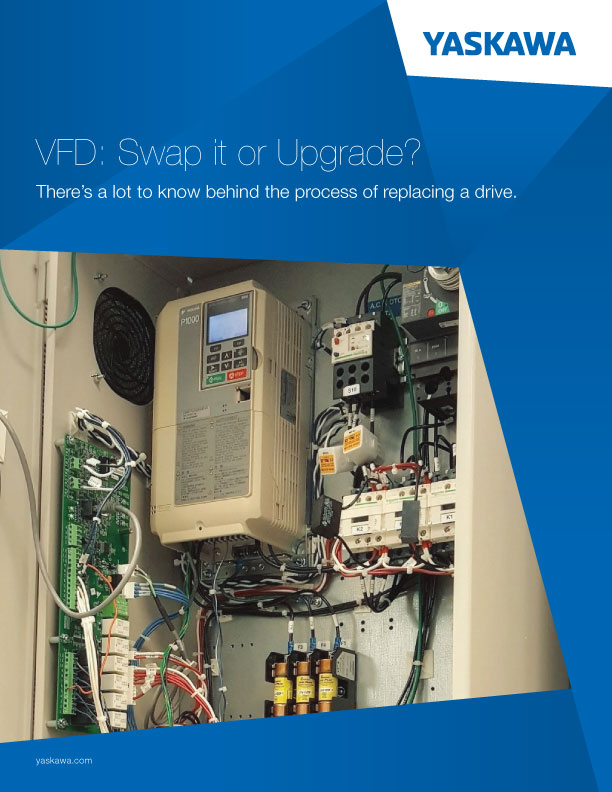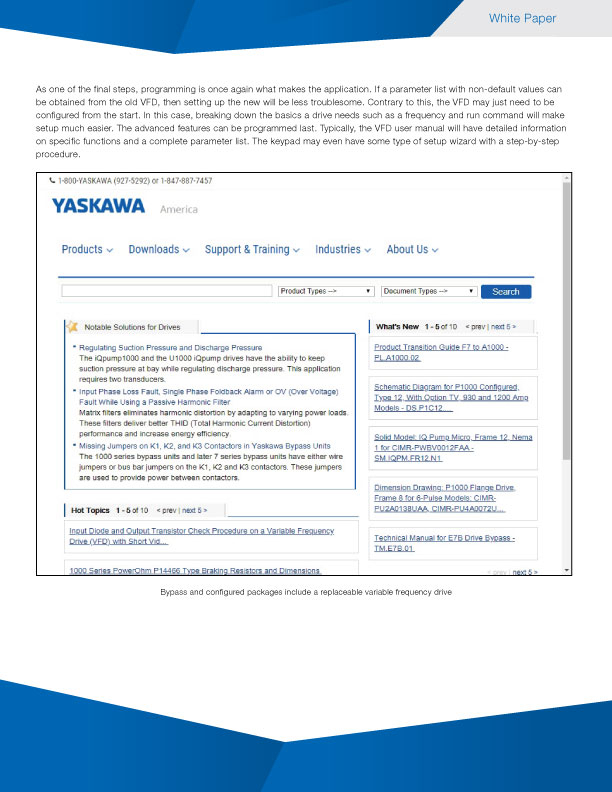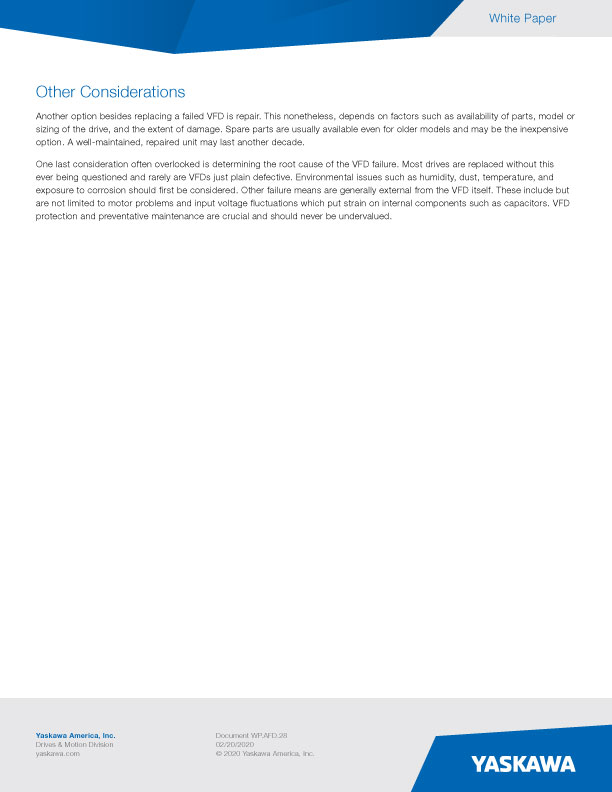 Editor's Pick: Featured Article
Weidmüller's u-control 2000: The Automation Controller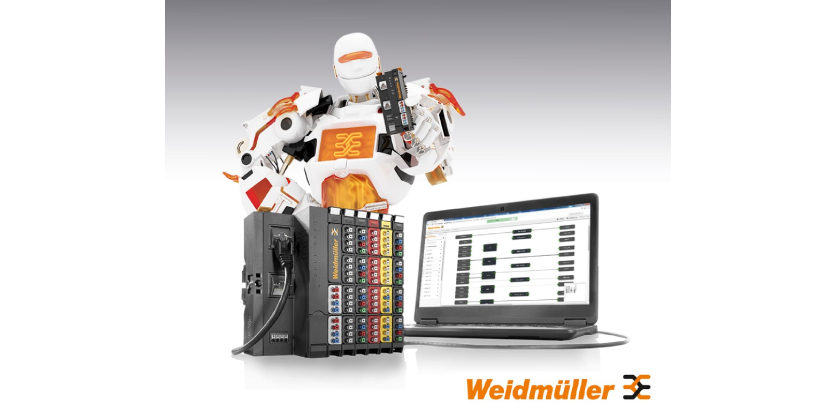 Weidmüller's scalable engineering software, u-control 2000, adapts individually to your requirements. And, the u-control is powerful, compact and fully compatible with Weidmüller's I/O system u-remote. This article looks at what makes u-control the heart of your automation.
Programmable logic controllers (PLCs) are one of the main components of any automated system. A typical control system has inputs, outputs, controllers (i.e., PLCs), and some type of human interaction with the system, a human machine interface (HMI), for example.
September 22, 2023 By Krystie Johnston Festo is a leading supplier of pneumatic and electrical automation technology. The company tirelessly innovates products and solutions to improve operations for factories and process automation. Festo's 2023 innovations include their CPX-AP-A remote I/O, CMMT MP servo drive, and their portfolio of productivity tools. Festo's New CPX-AP-A: One Integration… Read More…

September 15, 2023 Machine vision has a place in many industries, including food & beverage, automotive, semiconductor, life sciences, and more. In this article, Ryan Marti, Product Manager – Industrial Cameras at Omron Automation walks us through the fundamentals of machine vision in automated processes and holds a lens to look at Omron's products and… Read More…