Philip Harting once again "Manager of the Year"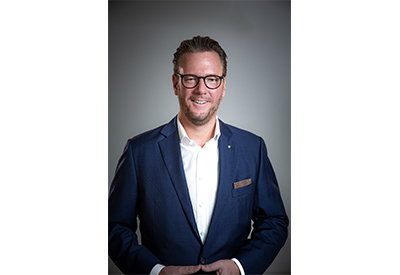 May 27, 2019
Readers of the "Markt&Technik" specialist publication have once again designated Philip Harting as "Manager of the Year". This is the third time that the award has gone to the CEO of the Technology Group.
This year, as in 2015, Philip Harting won in the category of "Electromechanics". In 2017 he was chosen "Manager of the Year" in the "connection technology" category.
Around 6000 readers of Markt&Technik voted online for the Managers of the Year 2019. Voters were able to make their choices in a total of nine categories: Batteries and battery packaging, distribution and channel management, electromechanics, embedded systems, semiconductors, artificial intelligence, passive components, as well as personnel managers and power supplies.
"I am very pleased to have received this distinction again. It shows that we are on the right track with our mega-topics digitisation and Industry 4.0, as well as with our solutions and products," says Philip Harting.