Epiroc Hydraulic Attachment Tools division forms a North American Competence Center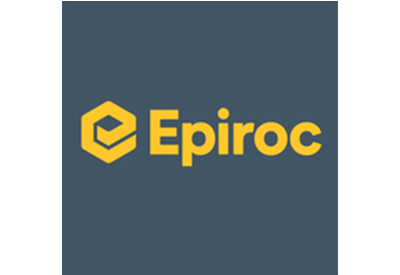 November 27, 2018
The new North American Competence Center, located in Independence, Ohio, will service and support the Canadian and the US hydraulic attachments market. The organization will provide more flexibility and customer focus over the entire sales and service process by supporting the division's complete product range. For the customers, this will ensure even greater efficiency, shorter lead times, and establish a one-stop solution for all product, parts, and aftermarket service needs.
While increasing operational performance, the North American team will benefit from sharing profound product and application knowledge. The Competence Center will include customer service, centralized inventory, parts and service support for the entire North American market. The new set-up is in line with customers' expectations for the region, and provides a better competitive advantage.
"We saw an opportunity to create synergies on all levels, while keeping a clear focus on developing a high-performing sales and field service team," said Goran Popovski, President, Hydraulic Attachment Tools division. "Instead of two organizations running independently, we will have one centralized North American operational hub and that will contribute to the success of the division and support our customers in a sustainable and profitable way."
The integration will take place effective December 1st. A launch of North American Competence Center for Hydraulic Attachment Tools supports Epiroc objective to be a stronger partner for customers in construction, infrastructure, mining and natural resources industries and will bring even greater focus on productivity, efficiency and expertise.