Statement From the Mining Association of Canada re: Updates to the Strategic Assessment on Climate Change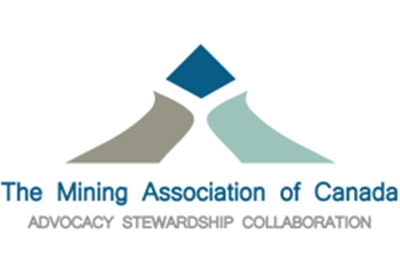 November 17, 2020
On October 6th, 2020, the Mining Association of Canada (MAC) was advised that the federal government had adjusted the wording of the Strategic Assessment on Climate Change (SACC). The adjustments address the uncertainty created by some of the wording of the initial release in July.
The revised SACC:
– Acknowledges the high importance of climate change as a factor but clarifies that it is one of several factors that the Impact Assessment Act requires to be considered in a project assessment.
– Provides the framework for proponents to describe how a project fits into a corporate climate change plan.
– Recognizes the uncertainty of forecasting 30 years into the future.
– Clarifies that a project can proceed through the impact assessment process even when a proponent cannot demonstrate achievement of net zero.
The federal government's decision to clarify the wording of the SACC is encouraging. MAC appreciates the government's efforts to advance policies to encourage growth and investment in the country's mining sector.