Rockwell Automation Announces the First Platinum Partner to Its OEM Partner Program, BID Group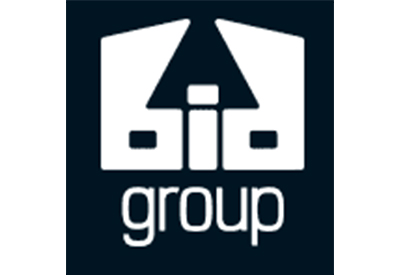 July 6, 2021
Rockwell Automation, Inc., a global company dedicated to industrial automation and digital transformation, recently announced the first company to be designated as a Platinum OEM Partner in the newly evolved global Original Equipment Manufacturer (OEM) Partner Program: BID Group. BID, with a diverse line of wood processing equipment, is one of the only integrated companies in North America that can manage every step of a project to its completion with a wide range of products and services to satisfy customer needs throughout the asset life cycle.
In late 2020, Rockwell Automation evolved its OEM Partner Program globally, establishing levels of participation based on need and output. As a Platinum OEM Partner, BID takes advantage of a true partnership approach with Rockwell Automation with executive-level engagements and alignment with strategic growth opportunities. Additional connection points include utilization of newly acquired company Fiix, along with various services for digital transformation.
"We are excited to welcome BID as our first Platinum OEM Partner within Rockwell Automation's OEM Partner Program," said Johannes zu Eltz, Vice President of Global Market Access. "The Platinum designation formally recognizes BID as a leader in their industry, delivering positive outcomes based on Rockwell Automation technology. Participation in Rockwell Automation's Partner Ecosystem enables BID and Rockwell Automation to deliver unrivalled co-marketing opportunities, coordinate market planning with our sales force, and improve customer engagement with co-managed objectives."
As the enhanced offering now provides increased market access opportunities, simplification, and standardized product alignment for manufacturers, enabling participants to fully leverage Rockwell Automation technology, the company expects more platinum level partners, as well as a number of gold, silver and bronze, to join the program, making it a world-class opportunity for original equipment manufacturers.
"BID is pleased to reach this designation through Rockwell Automation's OEM Partner Program," said Steven Hofer, Executive Vice President, Strategy & Business Development. "This designation level is especially important to us because it is the only global designation within the program, which further supports our equipment and technology solutions that are primarily built around Rockwell Automation controls and automation technology. This will continue to differentiate BID Group and our focus on operational life cycle excellence with our global customers."