Rexroth's IH Truck Roadshow – Ontario & Quebec June to July, 2022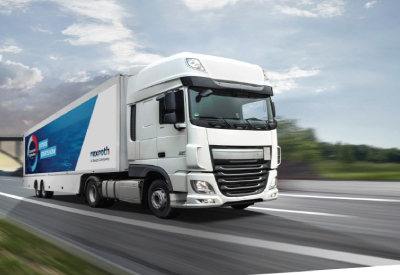 June 3, 2022
Rexroth is working to redefine hydraulics technology. Theirpassion for innovation and decades of experience drives them to continually incorporate new technology and offer the most valuable hydraulics products on the market.
With their portfolio of Connected Hydraulics products, they want to join their customers on their journey into the future, and to continue to provide them with the most valuable solutions. Now. Next. Beyond.
Rexroth's Connected Hydraulics Roadshow will be traveling across Ontario and Quebec from June 2022 to July 2022.
The dates and locations include the following:
June 20th: Morrell Windsor
June 21st: Fluid Powerhouse Burlington
June 22nd: Karmax – Modatek Milton
June 23rd: Fluid Powerhouse Sudbury
June 24th: Motion North Bay
June 27th: Motion Ottawa
June 28th: Motion Boucherville
June 29th: Motion Trois-Rivieres
June 30th: Motion Quebec
July 4th: Motion Belleville
To register for the IH Truck Show Canada, click here