Join Pamensky at ISA/EAC 2020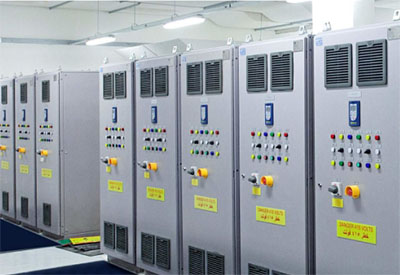 August 28, 2020
Join Pamensky at ISA AEC 2020! They will be exhibiting at booth #1309 and speaking at Intel Talk during day 1. They hope to see you there!
Intel Talk at ISA/EAC 2020
Date/Time: October 27, 2020 from 10:30-11:00 am
Topic: WEG Supplies PDO With Drives and Motors for Gas Project
Speaker: Duane Kalmbach & Michael Lesenko
Overview: The PDO project aims to sustain production capacity of the Saih Rawl main gas field as the reservoir pressure is declining over time. The concept is to install compressors to sustain continued gas production from a field that is primarily used to produce gas for internal use and export. The project is part of a far larger multibillion-dollar scheme to boost Oman's hydrocarbon production capabilities. This in turn will help the country to broaden its economic base.
Subscribe here to receive a free case study ebook on how WEG drives and motors are used in the oil & gas industries.
You can register for the virtual event HERE