Honeywell To Host Investor Webcast Focused On Innovations In Sustainability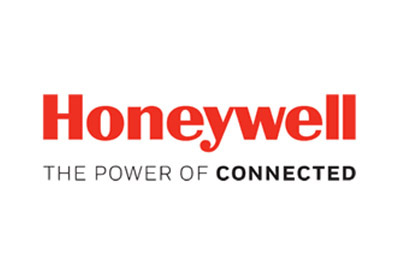 March 11, 2021
Honeywell recently announced that the next installment of its live leadership webcast series for investors will feature a conversation between Ujjwal Kumar, president of Honeywell Process Solutions; Ben Owens, vice president and general manager of Honeywell Sustainable Technology Solutions; and Andrew Obin, managing director and senior analyst at Bank of America, on Thursday, March 25, 2021, from 10:30 a.m. – 11:15 a.m. EDT.
To listen to the conference call, please dial (312) 626-6799 (domestic) approximately ten minutes before the 10:30 a.m. EDT start. The meeting ID is 927 3862 7129. The access code is 874179.
Webcast Details
A real-time audio webcast of the presentation and any related presentation materials will be available through the Investor Relations section of the company's website (www.honeywell.com/investor). A replay of the webcast will be available for 30 days following the presentation.