Last Chance: Discover the Best of German Automation in Canada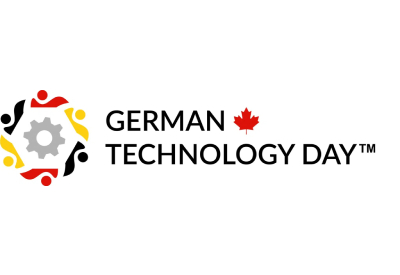 October 17, 2022
This year, fifteen prominent companies in automation and advanced manufacturing, based in Canada with their headquarters in Germany are hosting the annual German Technology Day trade show and conference.
Exhibition Hall
Where the industry meets to do business
With 15 exhibitors, this year's trade show will be the place to see the latest technology releases from leading German companies in the Canadian marketplace. From the latest in AI, machine learning led tools, to solutions in manufacturing, automotive, robotics, building automation, smart city automation, safety, and more.
The Exhibition Hall will feature Factory, Logistics, and Process Automation and will be open the entire day to all registered attendees.
Breakout Room Sessions
A forum for ideas and the latest technologies in automation
German Technology Day offers a full day of presentations and technical sessions across 3 rooms, running in conjunction with the exhibition. 15 companies will present live sessions covering a variety of topics focused on this year's theme: The Future of Automation: Digital, Sustainable & Connected. We encourage everyone to register for their desired session ahead of time.
Innovation Hub
Solution-driven technology integrations
The German Technology innovation hub is a collective workspace of collaborative innovations by our exhibitors. The idea is to that spark creativity for our customers and show how a variety of applications and solutions can work in a cohesive environment with agility, efficiency, and safety at the core. A showcase of how technology and automation companies can collaborate to help their customers succeed by removing barriers to new ideas in the factory, plants, or facilities.
Special Introductions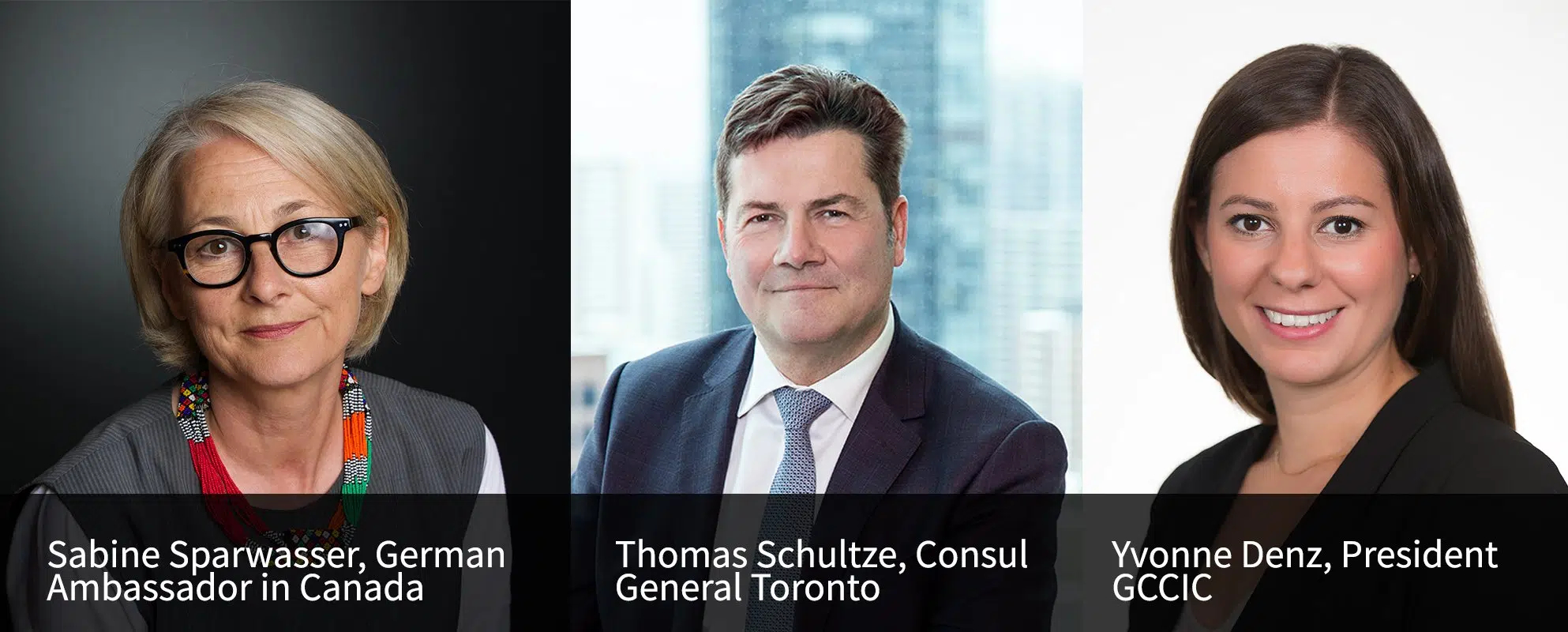 Germany and Canada
The event will commence with greetings and opening remarks from dignitaries. This will be followed by a short welcome from one of our host companies.
Read the letters of support from dignitaries.
Grand Prize Contest
All participants at the Toronto and Montreal GTD events can enter our contest to win prizes totaling $2500, by visiting each exhibitor and partner booths. Each visit will count towards completing your GTD passport. All completed passports will be entered into a draw. Winners will be announced through email after the event.