Foundations of Machine Safety Webinar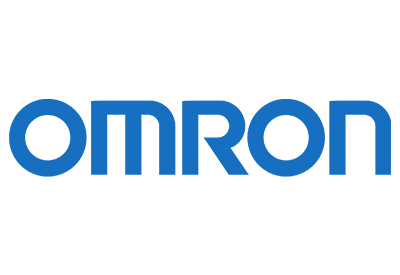 May 20, 2020
As technologies advance, it is critical to understand how machines and people will work together in a safe and compliant environment. At the same time, you must ensure your processes are optimized and they keep up with the evolving standards.
This can be a daunting task but you are not alone – Omron can help.
Join safety specialist, Michael Joaquin, P.Eng. of Omron Automation for a preview of the popular Skill Builder seminar as Omron demystifies machine safeguarding to help you protect your people, machines and processes.
Date: Thursday, May 21st, 2020 Time: 2:00 – 3:00ET
In this preview session you will learn:
– Legislated machine safeguarding requirements
– Elements of the risk assessment process
– Safety system performance requirements
– Guarding technologies based on frequency of access
– The true cost of not reducing risk
Register HERE.