Chalk Talk: Choosing the Right Components for Your HVAC Design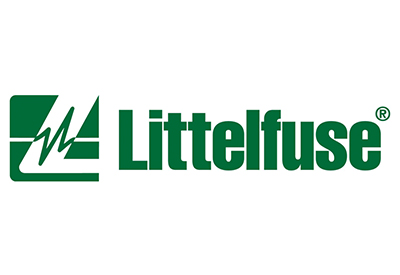 January 20, 2021
The design of HVAC systems poses unique challenges for things like motor control and circuit protection.
System performance and reliability are critical, which is why it's so important to find the correct solution.
In this episode of Chalk Talk, Ryan Sheahen, Global Marketing Manager of Littelfuse, discusses how to choose the right components for your next HVAC system.
Watch Littelfuse's Chalk Talk to learn more.