ABB Roadshow Brings Smart Solutions and Application Knowledge to Professionals Across Canada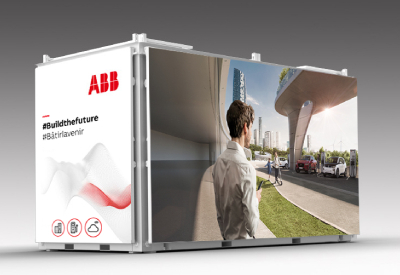 May 16, 2022
The ABB #BuildtheFuture Roadshow delivers the latest electrical products, services, and solutions directly to prospective and existing Canadian customers. The Roadshow provides an interactive and immersive first-hand experience of how ABB technology is electrifying the world in a safe, smart. and sustainable way. The ABB #BuildTheFuture Roadshow is bringing hands-on, in-person events to 30 locations across Canada beginning this month. In each city, attendees will learn about new products, new technology releases and ABB's comprehensive electrical portfolio package from substation to EV. These solutions meet Canadian safety and certification standards, ensure operational efficiency, and reduce downtime and unforeseen costs by placing an emphasis on safety and reliability.
The roadshow is aimed at helping new and existing customers understand how ABB technology can deliver safe, smart, and sustainable solutions to where they live, work and play.
"The #BuildTheFuture Roadshow is bringing a first-hand immersive experience to the engineering and industrial community across Canada," says Rob MacPherson, Commercial Director and Senior Vice President of Sales at ABB Electrification Business for Canada. "The roadshow is a testament of our commitment to our customers΄ growth and success."
The Roadshow will travel through the provinces of Quebec, New Brunswick, Ontario, Alberta, and British Columbia.
Safety measures based on provincial COVID-19 guidelines, will be enforced.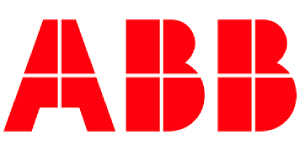 For more information on the #BuildTheFuture Roadshow dates, locations, and to see a list of the products on board, please visit: new.abb.com/ca/buildthefuture